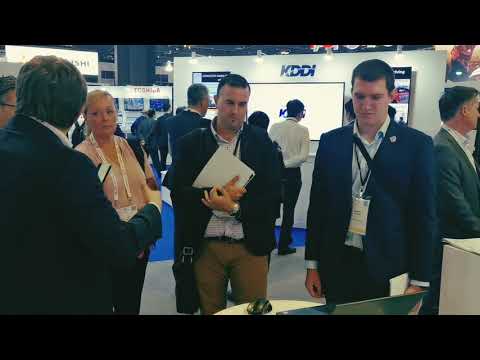 October 23, 2019
SmartRoad in Singapore
____________________
ITS World Congress 2019 gives possibilities for product development. Colleagues from ITS industry come to share knowledge. SORB INNOVA is no exception. At the booth of our colleagues SMARTMICRO, we successfully demonstrate our product SMARTROAD to a global audience.
May 08, 2018
DRIVERLESS VEHICLE TESTING
____________________
Our company took part in the driverless vehicle testing on a section of the federal road A-290 Novorossiysk – Kerch.
During the presentation of the first stage of the project «Karavan», we presented the high-precision positioning system for driverless and connected vehicles as well as the incident detection system.
The high-precision positioning system promptly transmits information about the position of a vehicle from the infrastructure directly to driverless or connected vehicles. The incident detection system transmits the information about the traffic situation that takes place on the road where these vehicles are traveling.